True 100% Commission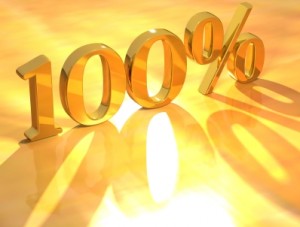 We are the only brokerage in California that truly offers our agents all their commission minus a small E and O fee.* Our business model relies on providing professional services to our agents and their clients. Join Us Today!
Agent Referral Program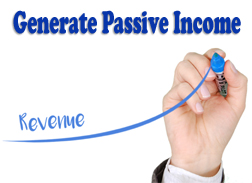 We have a passive income referral program to help our agents build additional income by referring agents to our brokerage. If another agent is referred to our brokerage by our agents, our agents will earn $100 dollars every time their referral closes a real estate transaction. Our agents have the ability to build a retirement through our agent referral program.
Statewide Association Membership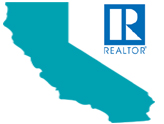 We are members of several Realtor Associations throughout California. We will also join boards for our new agents who are members elsewhere. We have access to all Multiple Listing Services in California. However, it is not necessary to be with a board or MLS to join our company. We service all counties of California and can help you succeed!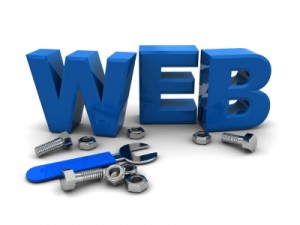 We provide all our agents with an agent website. Tutorials are available on how to use your website to gain clients by accessing the added features we have integrated into your site's functionality. We integrate your website into our marketing and drive leads to you. We will also customize the website any way you like!
Loan Financing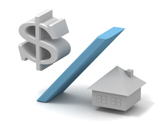 We are a direct lender, can beat the bank's rates for your clients, and  charge your client's zero origination. We also have numerous lender resources we can broker loans to with all the loan programs available to finance our agents transactions for their buyers. We give our agents the ability to keep control of the loan financing which is a critical part of the real estate transaction. We are also able to help our agent's clients finance their unique real estate scenarios which enables our agents to close more transactions and earn more money!
Property Marketing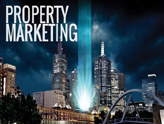 We provide several forms of marketing for property listings. A property flyer template has been designed that can be customized and our agent resources online has tools you can use to market your properties. Our internet marketing training also helps our agents find more listings and sell more homes!
Internet Marketing Training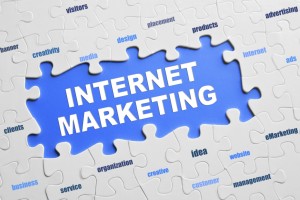 Our staff will help you build an internet dominating marketing machine. You will have more leads then you can work and sell more homes! We also have tutorials on our online office that teach our agents everything they need to know to be successful when marketing online. Our agent websites also have search engine optimization tools, education resources and the ability to capture internet leads. Our agents have an edge on the competition!
Client Relationship Management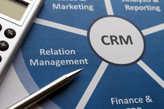 We provide a client relationship interface that allows our agents to manage their prospects and clients. Our C.R.M. allows our agents to maximize their time and resources by having all their client information in one place. We provide the ability to manage your contacts and marketing with seamless precision.
Social Media Marketing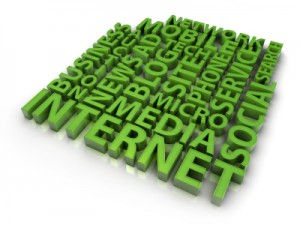 Our staff will guide you through building your social media platforms and integrate them into our marketing. We provide the tools and leads you need to be a successful agent. We also provide software that allows our agents to create custom marketing platforms across the top social sites. We are a tech savvy company with knowledge and resources that will help you build your client base.
Mobile Technology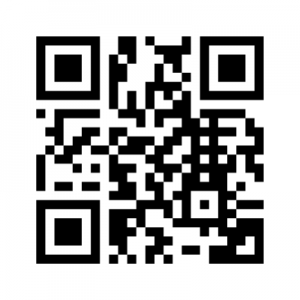 Pacific Home Brokers is a cutting edge company with all the latest technology needed for you to engage new clients and serve your current clients. From mobile technologies to web technologies, we have you covered. Most of our tech is integrated right into your custom optimized website. The broker has a background in internet marketing and helps all his agents and loan officers achieve success.
Home Value Search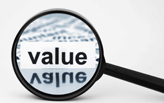 Our agents have access to home values nationwide. This resource is also integrated into our agent website. This tool enables our agents to provide sellers with the ability to educate themselves about their property and list with our agents! Our agents can also help out-of-state home owners sell their homes, earning a referral commission and help them relocate locally and purchase a new home!
Property Search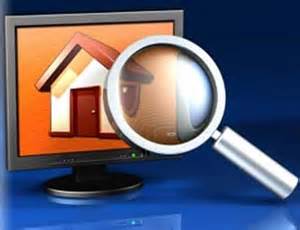 Our agent websites enable clients and prospects to search for homes and find local information. Our websites are also capable of integrating our agent's local IDX feed. We train our agents on how to work with prospective buyers by inputting their buyers into the Multiple Listing Service's new listing email platform.
Calculators – Finance Training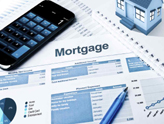 Our agent websites have the ability to calculate mortgage payments using the widget enabling our agents to answer their prospects questions regarding home affordability. Our agents are also trained on the basics of home financing prequalification so they can have the knowledge to help prospects and buyers, ensuring they are viewing the proper homes or planning for future home purchases accurately.
Electronic Forms and Signatures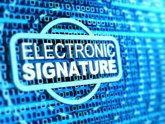 Our Realtor agents have the capability of using electronic signatures. The electronic signature program integrates all the forms used by real estate agents. This tool gives our agents the ability to work with clients who may be unable to sign their documents locally or just prefer to have their documents signed online and returned via email.
Limited Function Referral Organization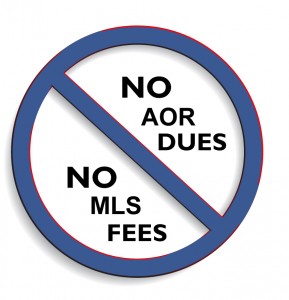 Agents that join our brokerage and who are unable to pay their Realtor association dues or M.L.S. fees can hang their license under our referral only company until you have an active client. We realize that agents may go through long periods without a client and paying for membership or M.L.S. access is just not cost effective until you have a client who is ready to sell or purchase a home. Our brokerage provides the only FEE FREE SOLUTION for real estate agents!
Offices Throughout California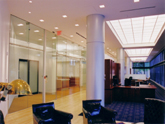 We have arranged for our agents to have a place where your clients can be comfortable doing business. Most our agents work from home and meet their clients at the home they are purchasing or selling. We realize that your clients may like to meet in a professional office setting or prefer to sign documents in person when closing rather than use a mobile notary. We also have branch office locations.
Transaction Coordination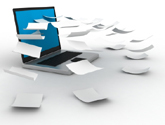 We allow our agents to coordinate their own files. We provide a checklist for purchases and listings that is easy to follow and our agents work directly via email with our compliance officer. Our agents are free to use their own coordinators as well to liaison with our company compliance officer. We also offer transaction coordination services for our agents who would like someone to work directly with their clients and coordinate with all parties in the escrow for a fee of $395.00
Join Today!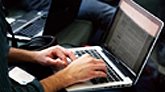 Once we receive your contract, we will notify you and send a login for our online back office with our agent resources. We will also notify the Department of Real Estate for you and add you to our brokerage.